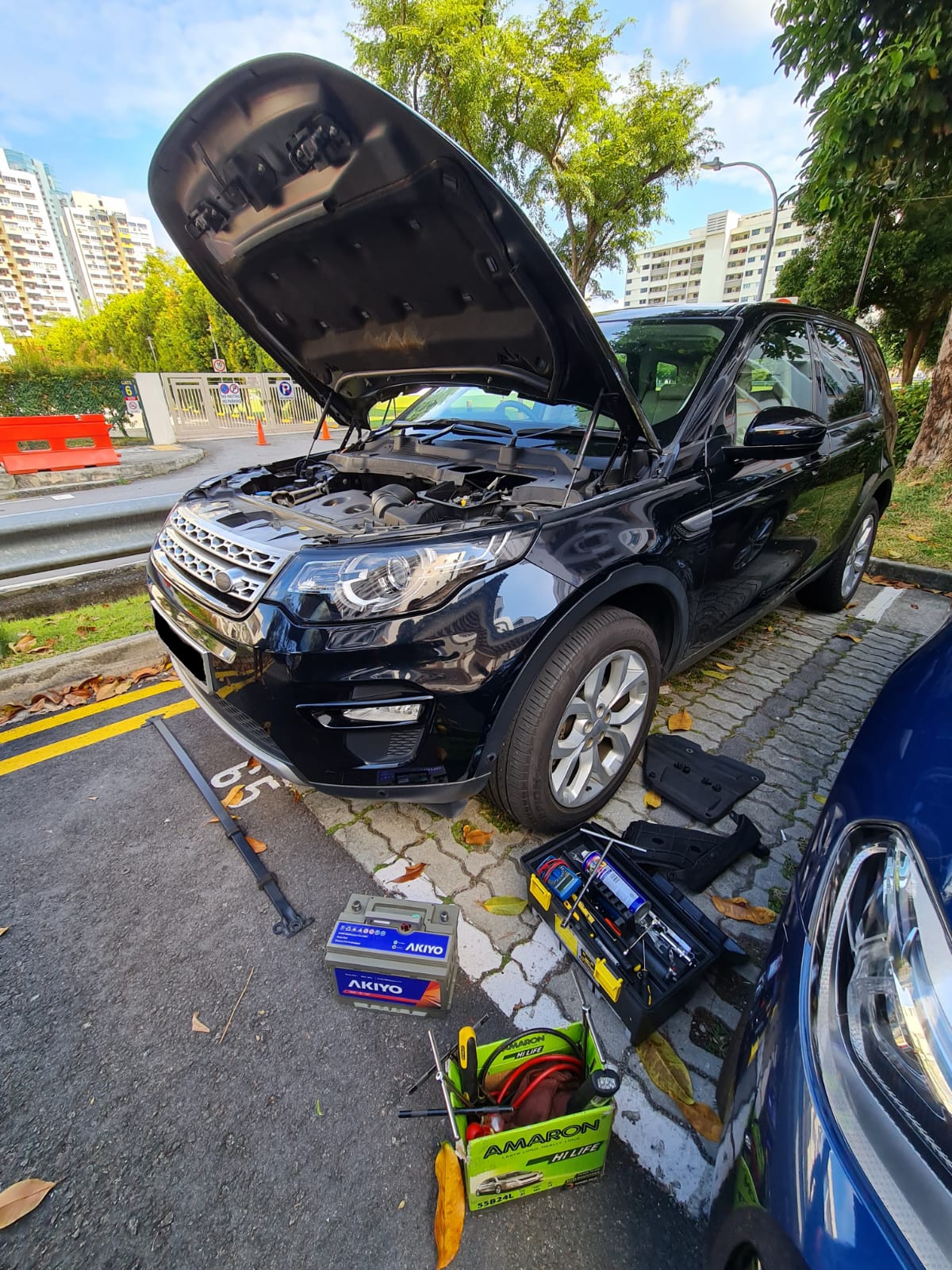 Help is on the way! Call us anytime for immediate assistance; but of course give us some time to respond and head over to you.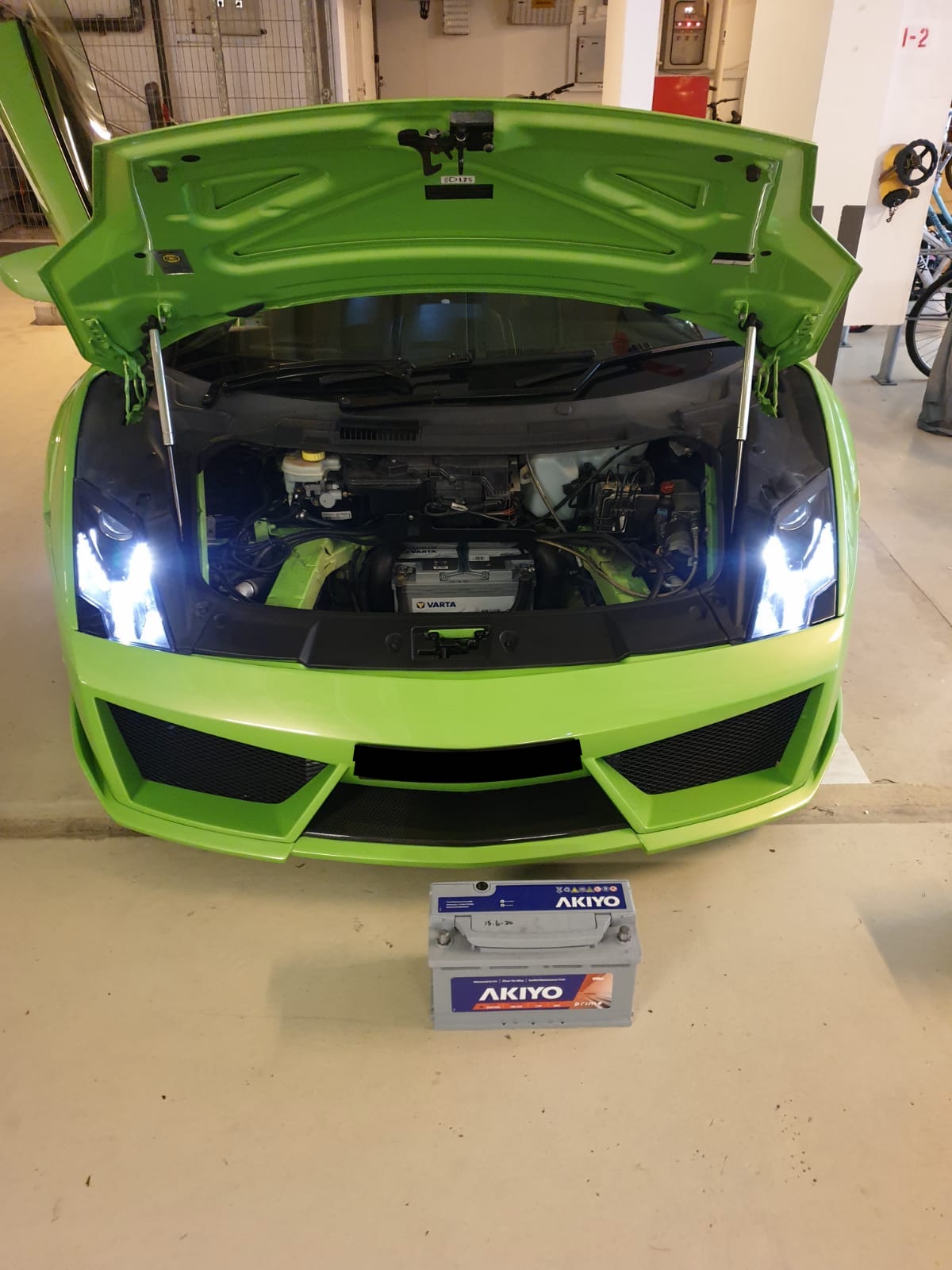 Timing for such things is always never right; but rest assured we have the tools and of course the variety of batteries for the replacement.


We strive to provide the best in a complete service cycle; consisting of solving the matter at hand as well as potential issues you may face down the road. We understand the way the vehicles work and will dispense with the right advice for you to avoid situations.
Because we make all the effort necessary to solve your vehicle issue as soon as possible.
We are dedicated to serving the best customer experience to all customers.
We have the knowledge and experience to handle 99.9% of all vehicle issues pertaining to the battery.